OWN AN ANIM4RT AND SAVE A FOREST
100% of the profits
will be granted to the foundation "Anim4rt" in Brazil in order to acquire the rain forest
AN NFT HEAVEN FOR ART LOVERS
A prestigious collection of 10,000 hand-crafted NFTs 
Each NFT is a culmination of our passion for art, wildlife and its protection. Every piece is unique, beautiful and extremely rare. Our team has spent gazillion hours perfecting the details making each Anim4rt a rarity in the NFT realm. 
Witness the massive rise of animal welfare organization of the future, be an 4rtian!
STORY EMBEDDED IN THE ART
In our pursuit of unparalleled art, we are crafting the Anim4rt collection to perfection. But the thing to behold is not just their beauty, it is the details that lie within them.
Each NFT is embedded with the character's story preserved eternally on the blockchain. There is always room for a story that can transfer you to their world. Own any of our NFTs and be the master of the story.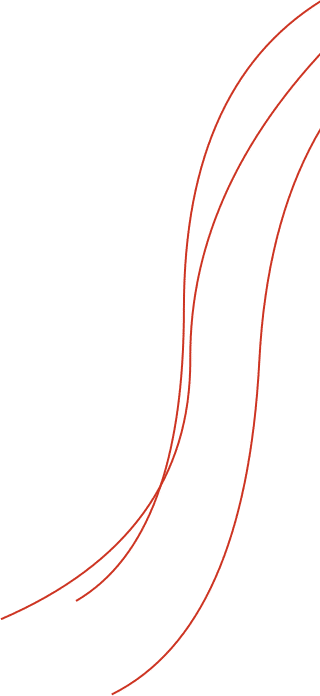 Prepare to experience the WILD like NEVER BEFORE. Only in Anim4rt Metaverse, you can explore and interact with magnificent animals. Get ready to take your spot among like-minded people who not only want to be a part of this ever evolving metaverse but also want to preserve the real world. What makes Anim4rt Metaverse truly special is that once you jump in , you will truly be free to experience life as a part of the nature.
Choose one of the habitats and dive into the breathtaking environments!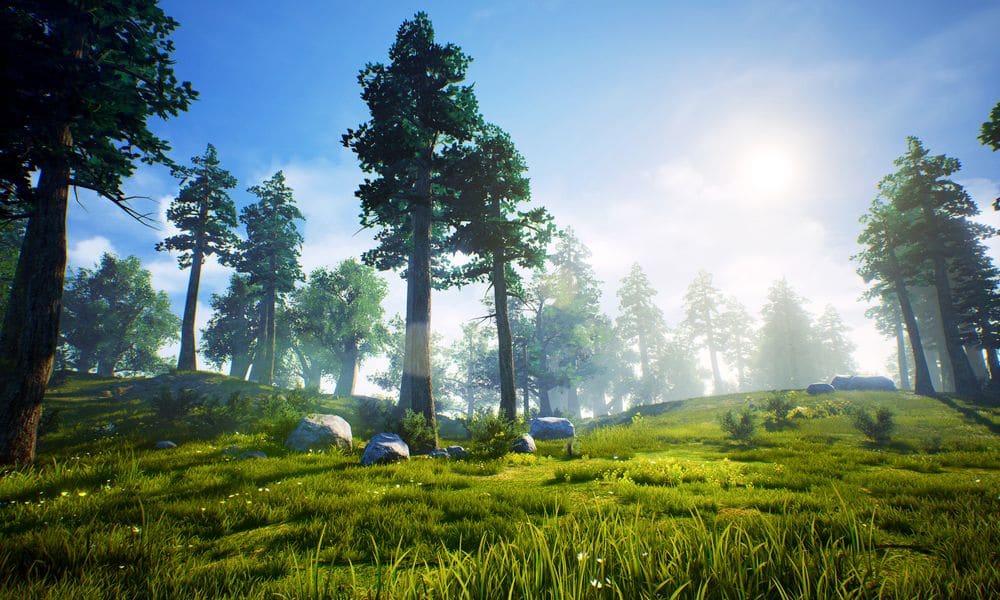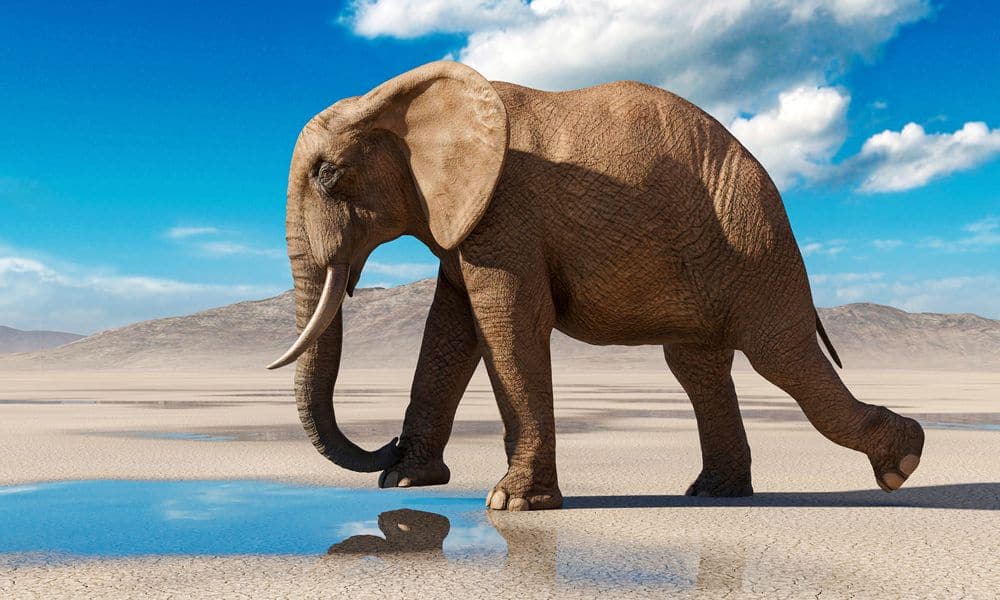 The wilderness is fading, species disappearing from the Earth. And the cause: Humans. Ironically, there is only one solution: Humans.
Unless we band together and vow to protect them, and create sanctuaries where the animals can live in peace, they will always be endangered. Our Anim4rt NFTs is more than just a patch on a blockchain, it represents all that we stand for. And we stand for Nature.
Become a co-owner of a rainforest through your ANIM4rt NFT token. Each ANIM4rt token will legally own the 1/10000th part of the land we buy.
Let us come together and save nature.
Enjoy the perks of being an 4rtian!
The world has been taken over by the crypto currencies with their blockchains and we are reaching the goal of becoming the Prime Animal Welfare Organization that is already using all these new web technologies 3.0.
The major event is the launch of the 4rt token, this crypto currency will save the wild species and promises a quick return on investment. Its growth is already spectacular. Everyone who will want to help and donate will be only able to do it with this special 4rt tokens to keep all transfers completely transparent. 
FREQUENTLY ASKED QUESTIONS